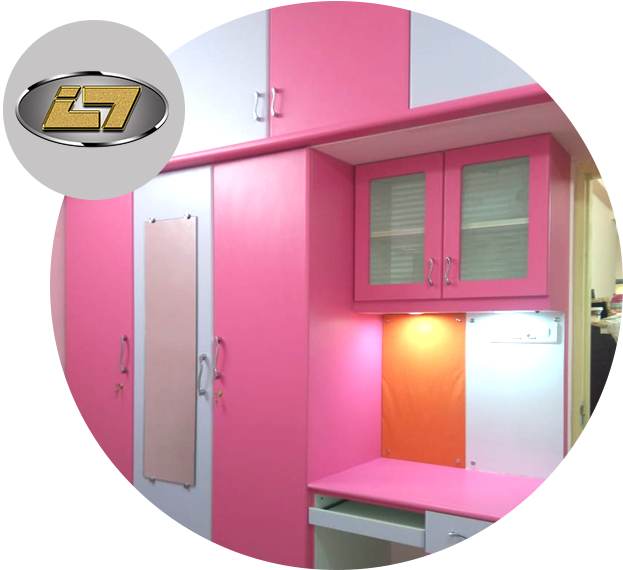 J7 Interiors is one of the best interior designers in Chennai. We help to design your dream home and office space within your budget.
Who are we?
J7 interior is not just another designing studio; we are one of the best interior designing companies in Chennai that satisfies all your interior cravings within budget. We also believe that your house reflects your personality and style which is why we understand your personal taste and turn your dream space into a reality. In J7 we do an end-to-end interior designing service for your new homes, workspace, and we also do a complete renovation for your old home or office.
Our designers are specialized in creating a wonderful home space and helping you to achieve a personalized home as you dreamed of.