Interior Designers In Chennai - Design your home with us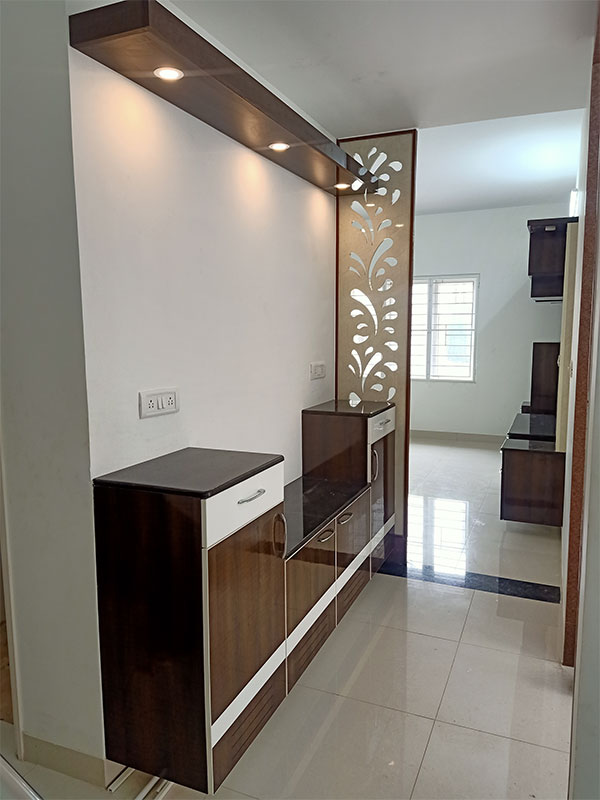 J7 offers the best Interior designs for Living Room, Bed room, Kitchen and Pooja room with beautiful Crockery Unit.
J7 Interior - Interior Designers in Chennai
Are you worried about the interior look of your dream home? Well, don't worry we are here to change the whole look of your dream home with stylish and innovative interior design our mantra is "You dream it and we do it". From residential to commercial we love delivering the best. Over 10 years of experience we have fulfilled nearly 180 clients' dreams of home. Our unique architectural design makes your housing space more comfortable, and fashionable. The ideology of our studio is to create stunning interior designs for our customers.
As the finest Interior designers in Chennai, we offer the best price. We are one of the Top and Budget-friendly interior designers in Chennai.
Are you planning to do interiors to your home? Then Contact J7 interior, one of the best interior designers in Chennai today!!
[ working steps ]
Our Working Process
3d Design

Budget Friendly

Design Process

Custom Design
3D design is a communicate design. It helps clients to visualize their idea and planning in a three-dimensional view and allows altering or transforming the floor plan, layout and designs according to clients' interests.
We value our customers, so our planning and design are budget-friendly. Not only with the designs, but have we also understand your financial problems too. All our services are customer and budget-friendly.
The motto of our studio is to create an individual, aesthetically awesome design for our customers in mentioned time by employing unique styles.
Yes, you can create a customized design for your house. Even if you have no idea about sketches don't worry we are here to guide and help to create a customized plan for your dream home.
We are a group of professionals working together to fulfil our client's dreams into reality. We also create unique interior designing concepts for homes, including the design of spatial plans, furniture and designs. With clients across Chennai, we work as a group to achieve the client's dreams. "To make your home dream true" is the main objective of the J7 interior.
As one of the best interior designers in Chennai, we in J7 follow a unique style. Our passion and faith are what builds an unbreakable relationship with our customers. We will leave you amazed by the level of our professionalism and constant updating of information regularly along with our fair rates and timelines, which is why we're known as the most reputable design firm in Chennai throughout the years. Each project we complete falls under these guidelines.
We help you create the cosy and most comfy home space within your budget.

"We design according to the trends", keeping up the style to the changing trend is what we prioritize. We use the latest and most modern technology for our projects, which takes your interior to the highest step.

What you see will be delivered. What you described and what you see in the plan will be given the same.
Interior Designers in Chennai:
Design your dream home or office space with Us – Interior designers in Chennai. We create a unique design for your Living room,  Kitchen,  Bedroom, Kidsroom and Pooja room with a beautiful crockery unit and false ceiling. 
We have designed n number of beautiful interiors across Chennai and Tamil Nadu. J7 is the best interior designers in Chennai. We extended our service to OMR, Tambaram. Contact us today and give an aesthetic design to your dream home.
[ OUR SERVICES ]
What Can We Offer
All
Modular Kitchen
Bedroom
Living TV Unit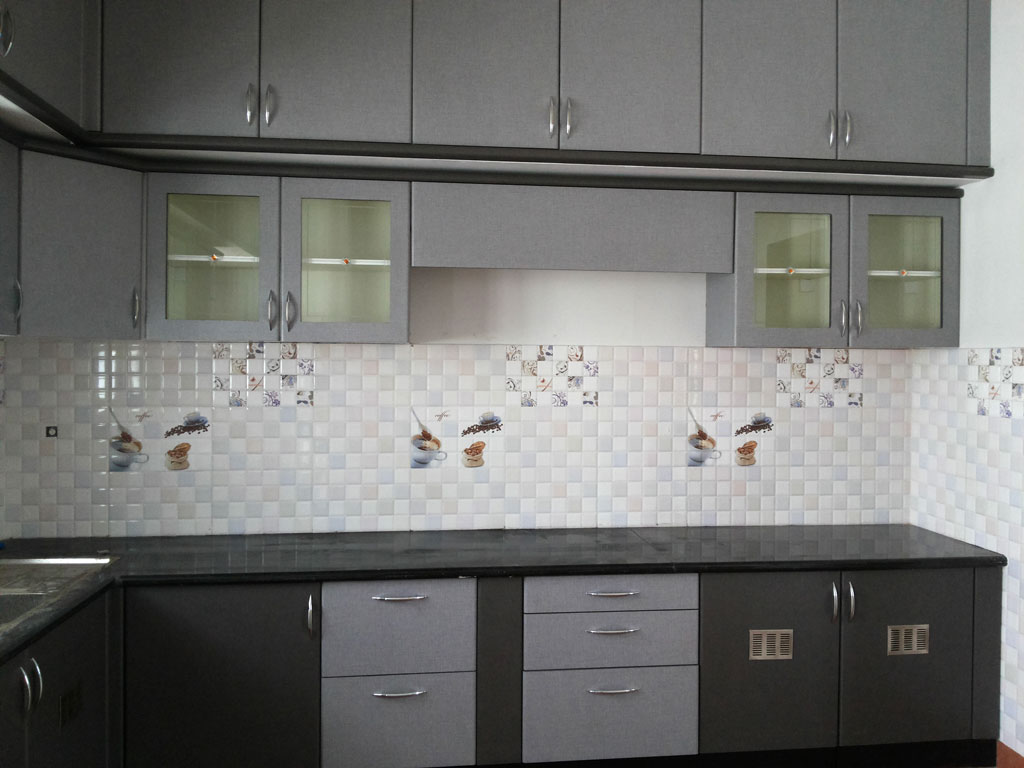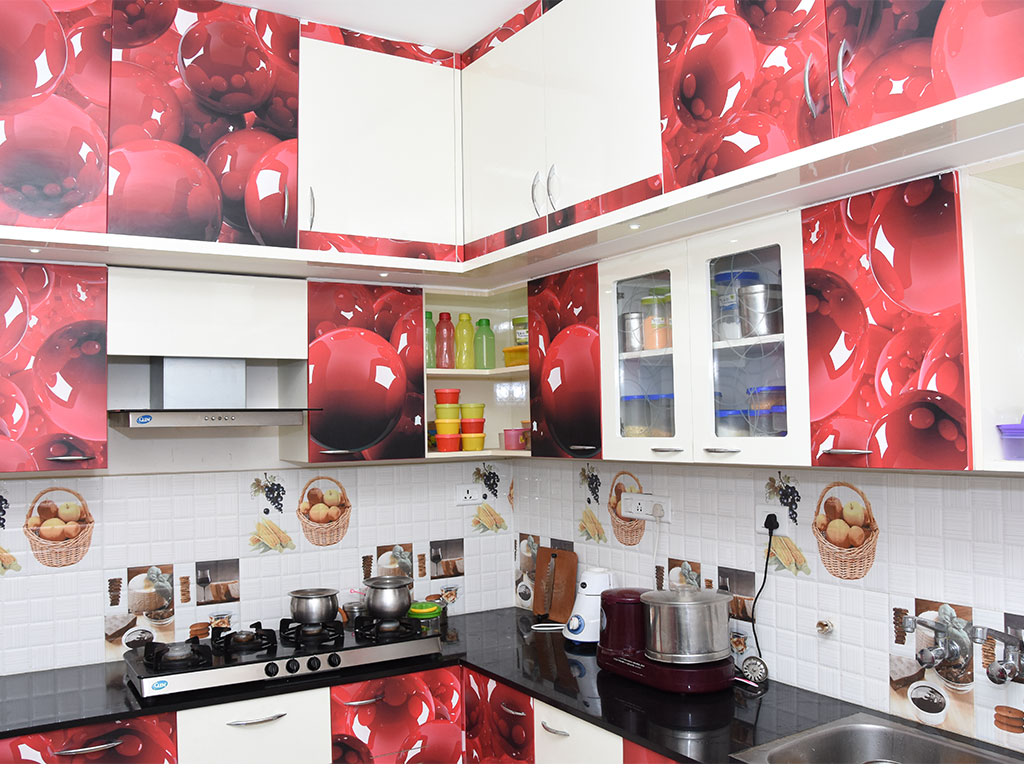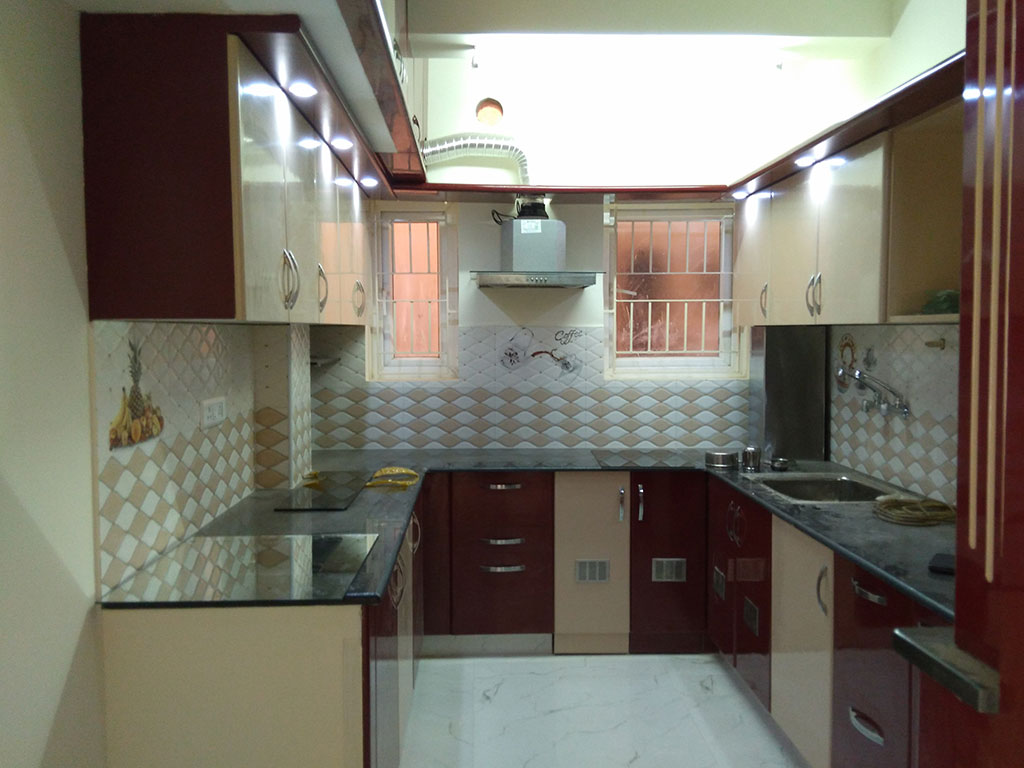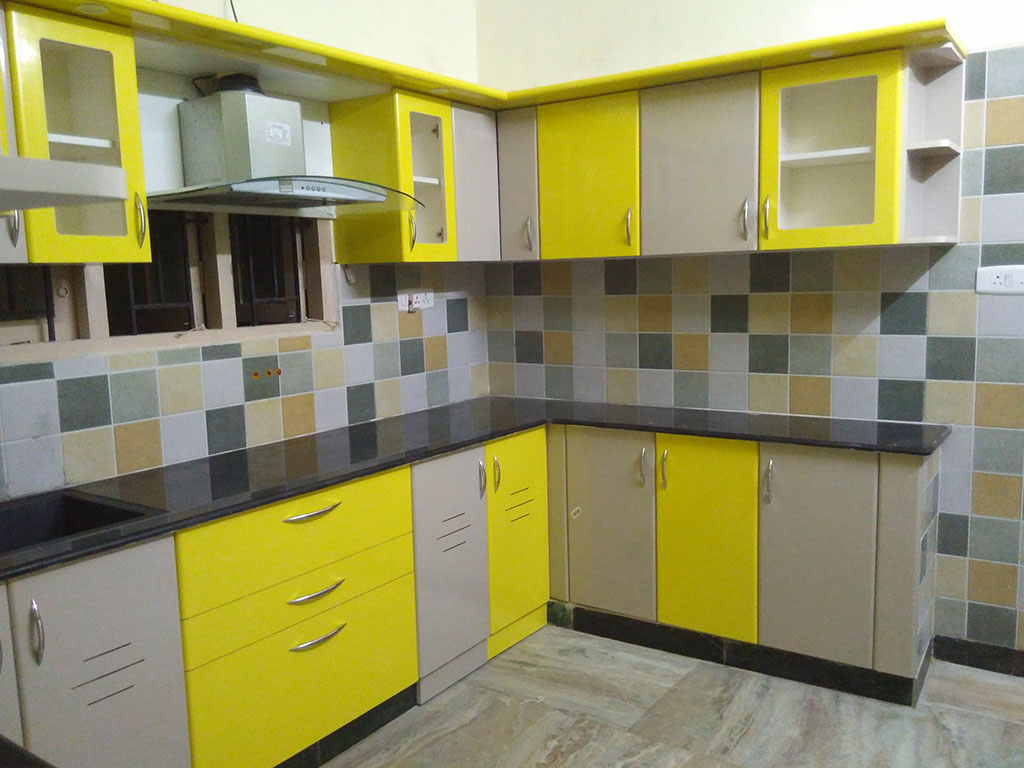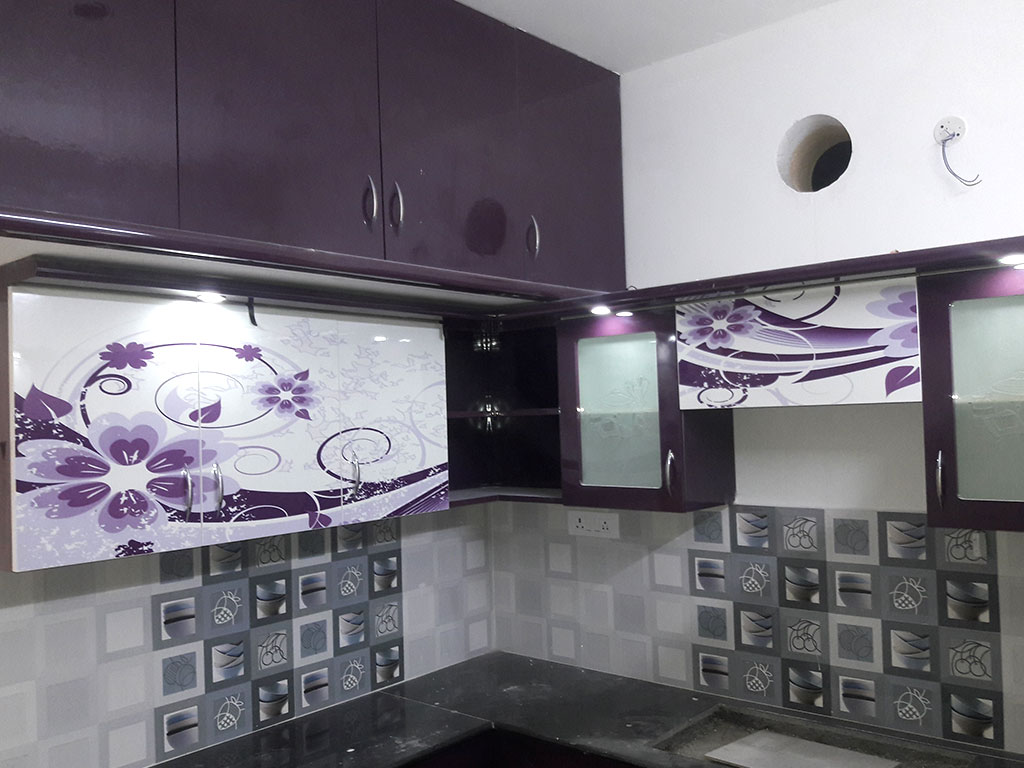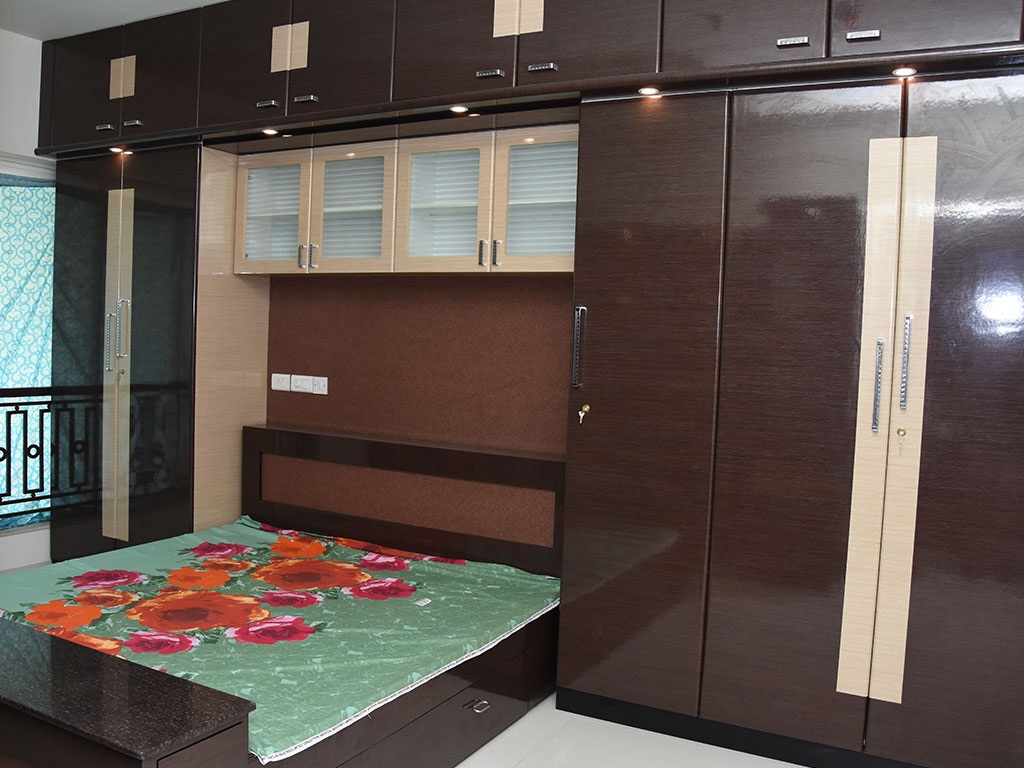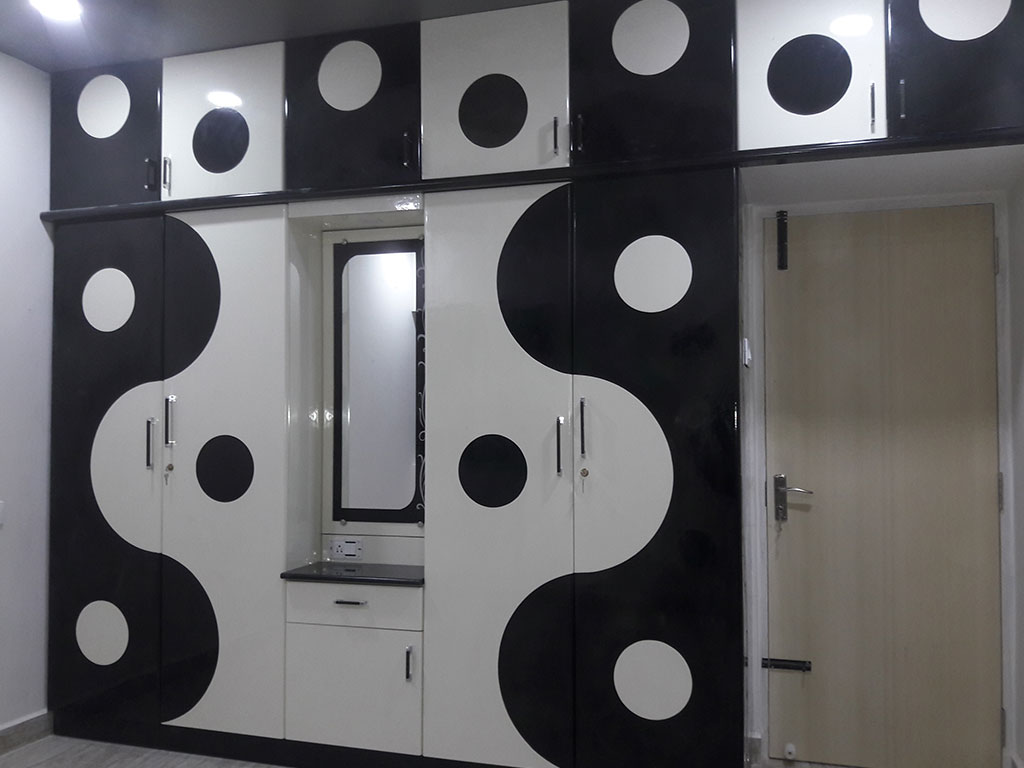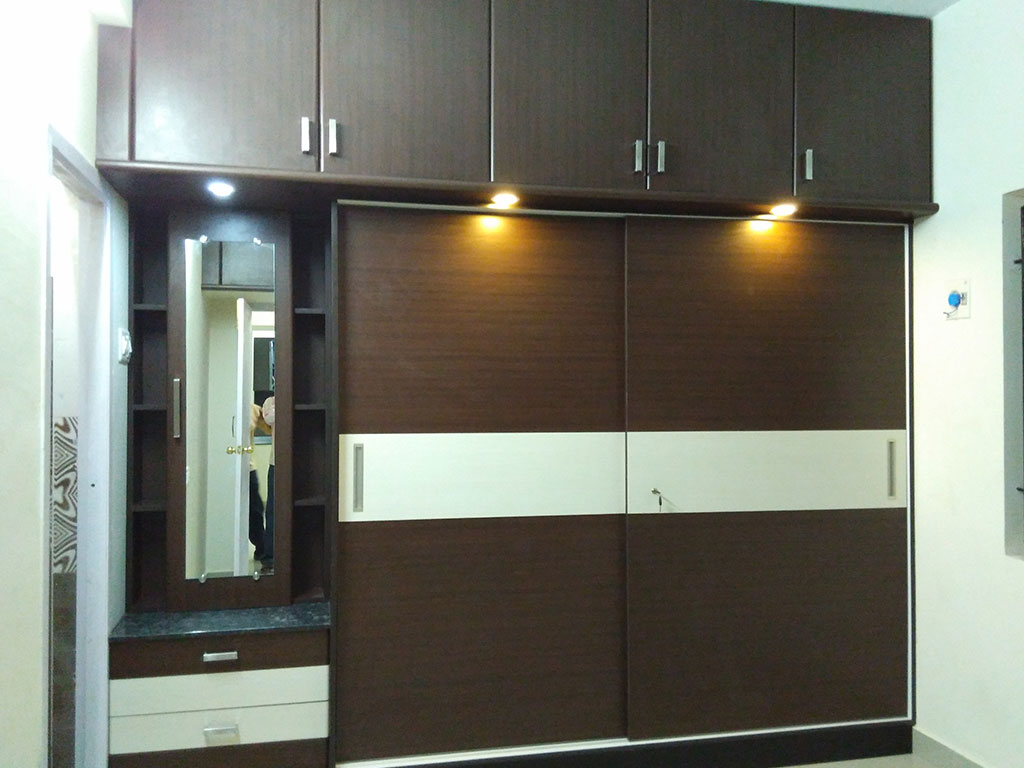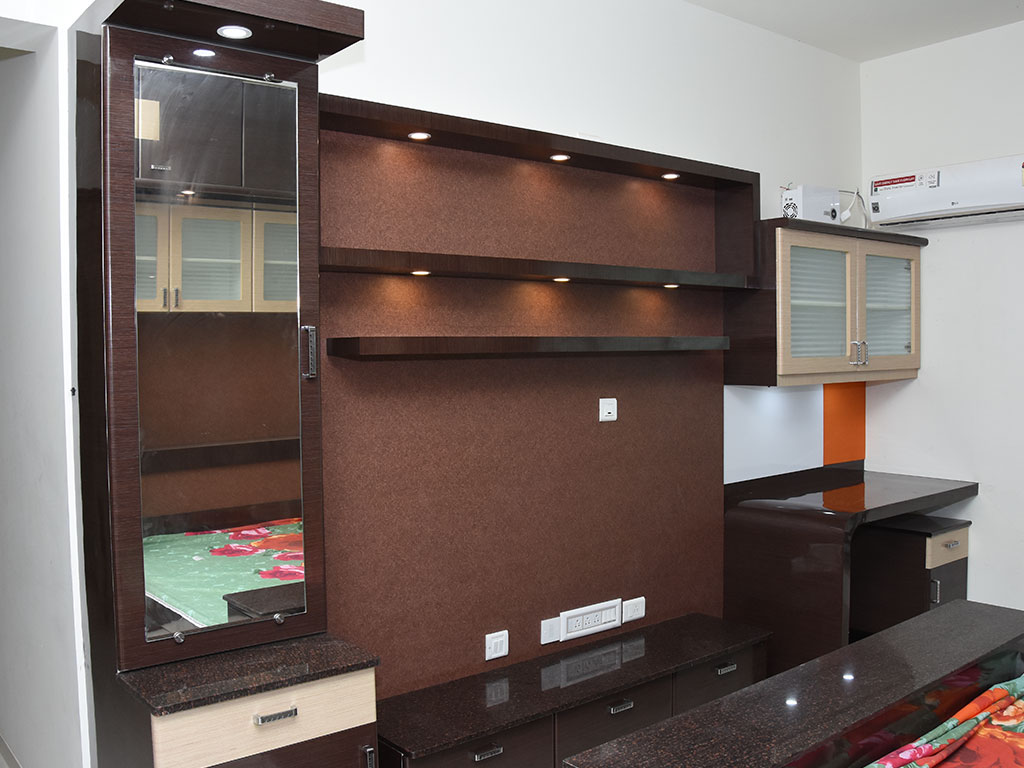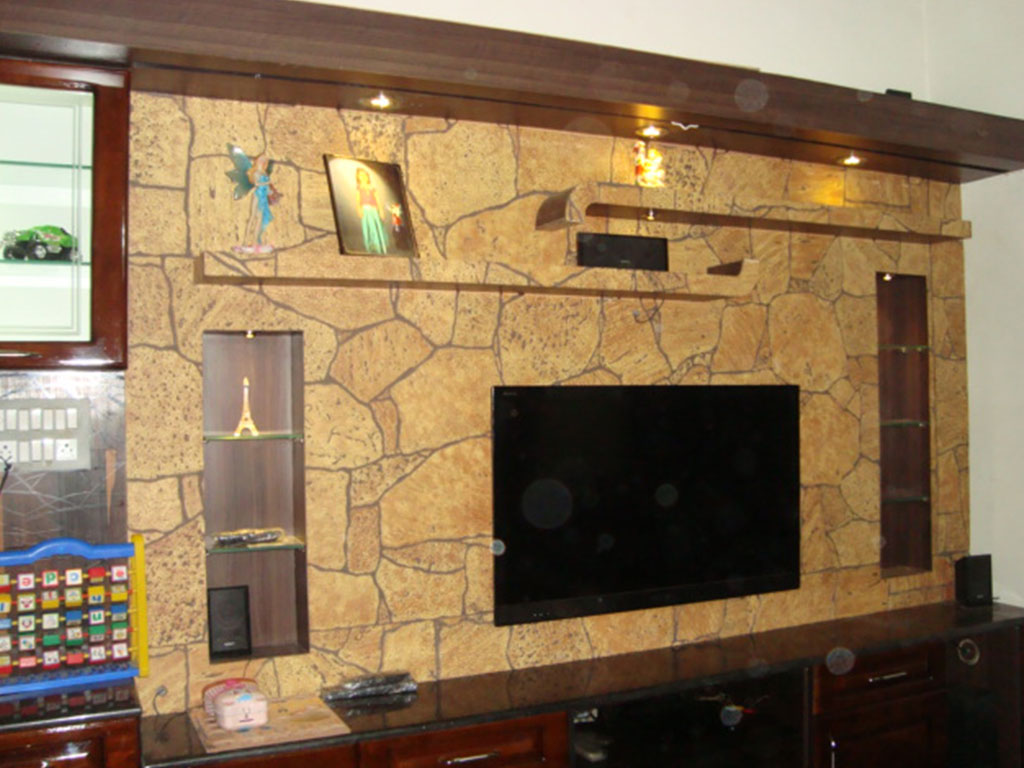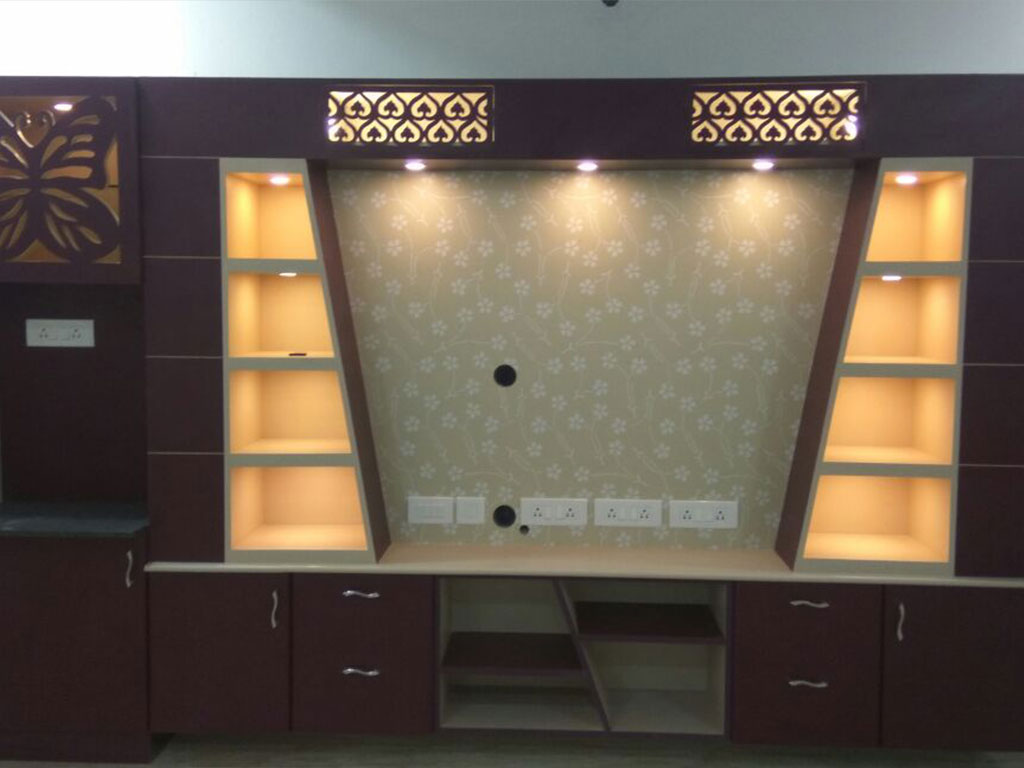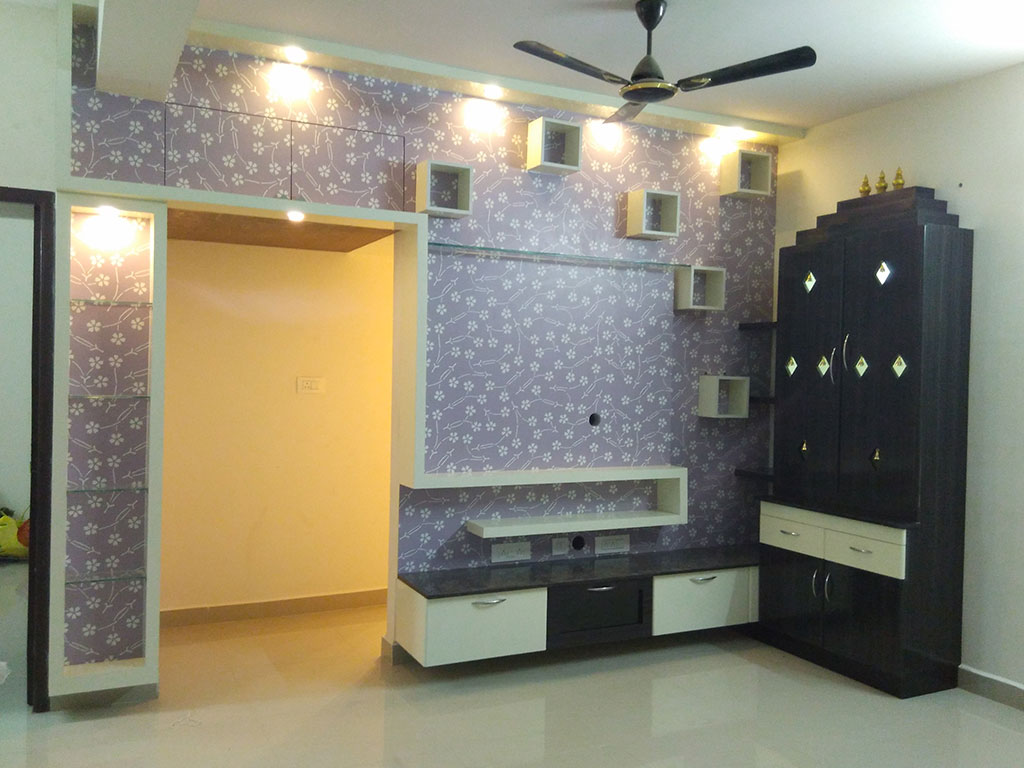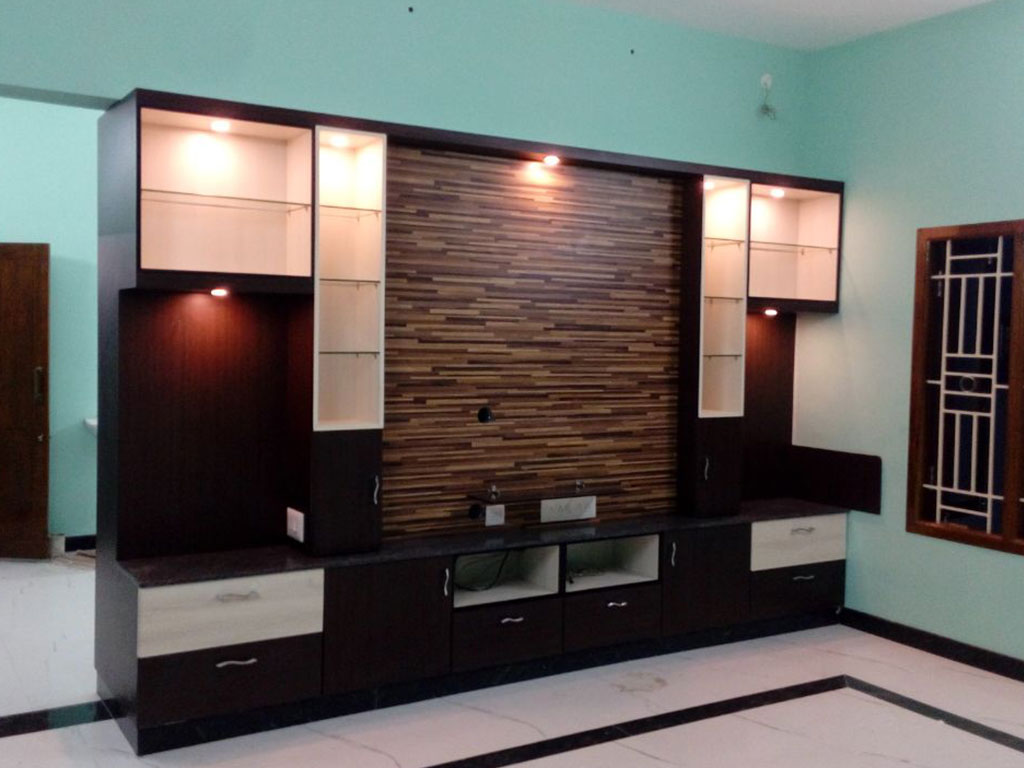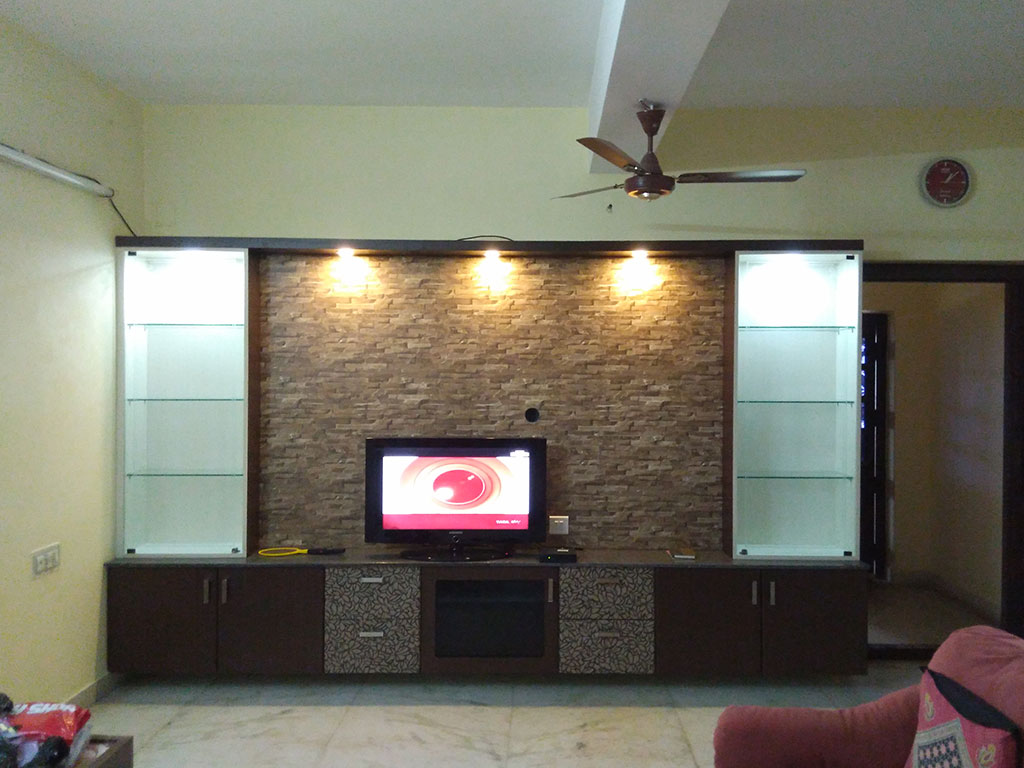 [ testimonials ]
What People Say
I can't thank enough. You guys made my home more beautiful more than the way I think. Very much satisfied with the work
Happy to share my thought, these people have done a most wonderful interior to my office. Their interior design are top-notch, their quality and finishing is wonderful.
Great job on my home interior designing. The entire team is highly spirited and they coordinated very well. Keep up the good job and thanks for making my home more beautiful.
They do an awesome interior designing, such a wonderful designing. Their designs made my house more spacious. Loved their work.